When you're missing teeth, you're facing several problems at once. Food particles can get trapped in the empty spaces, which can lead to tooth decay and gum disease. Missing teeth look unattractive, decreasing your self-confidence. They contribute to bone loss and shifting teeth. And depending on how many teeth you are missing, it can be harder to eat and even talk normally. When you have missing teeth like this, our full and partial dentures are a great way to replace them and solve all of those problems.
Will I Need Dentures When I Get Older?
In modern times, we've learned a lot more about nutrition and dental hygiene. This means more and more of us are keeping our teeth as we get older compared to previous generations. But we are also living longer than ever before, meaning we are pushing our teeth past what they were designed to be. While no one can say with certainty whether you'll need dentures or not, our Alma, MI dental office offers several kinds of dentures.
When should you get dentures?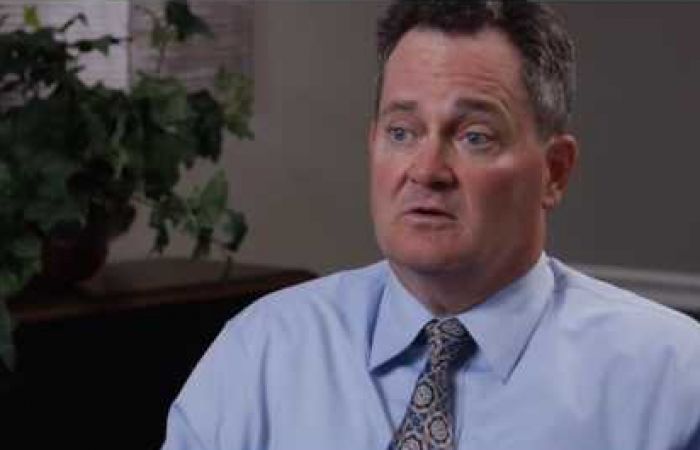 What Is The Difference Between Full And Partial Dentures?
When people talk about dentures, they often mean full dentures: the kind that replaces all the teeth on the top or bottom of your mouth. These are held in place through a combination of the shape of the base that holds the replacement teeth and a special adhesive applied inside that base before putting it on your gums. They are removable, so you must take them out at night to clean them. However, if you still have some natural teeth, you might need partial dentures instead. These have a gum-colored base and replacement teeth but are used only to replace several teeth in a row. They are also removable, but they use clasps to connect to nearby teeth for added stability.
How Can I Make Sure My Dentures Will Not Fall Out?
While it's rare, there are times when full and even partial dentures can move around in your mouth as you eat. Full dentures can even fall out. One way to secure dentures in your mouth is through mini dental implants. Four or more titanium roots are surgically implanted in your jawbone and secured to your dentures.
What Are Temporary Dentures?
Missing teeth are embarrassing and unhealthy, which is why we offer immediate but temporary dentures as a stop-gap measure. As with other dentures, they replace missing teeth. However, they are designed to be used only for a short time while your dentures are being made. They can still help you eat, look, and talk normally again, and that's very important.
Whether you need just a few teeth in a row replaced, or all of the teeth on the top or bottom of your mouth, our partial and full dentures can give you a set of beautiful, working teeth. We can even use mini dental implants to keep them where they belong. Call us today at (989)-773-2133 or fill out our online form if you have any questions.