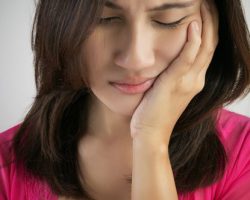 TMJ disorders can really disrupt your life. The symptoms can include headaches to frequent pain in your jaw, face, and neck.
You don't have to accept a life of pain and misery. You can get help at Mid-Michigan Dental Excellence.
Dr. McDonald, our dentist in Alma, MI, can create a dental appliance to provide TMJ and headache treatment. These appliances can alleviate the pain and mobility issues that are common with TMJ disorders.
We have put together a short quiz to help you determine if you may want to make an appointment to discuss TMJ treatment options. You can call 989-796-4848 or contact us online.