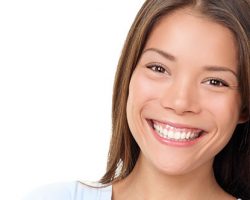 Going to the dentist can be tough for many people and for a variety of reasons. Even if you know that professional cleanings and examinations are good for your oral health, that doesn't make it any easier if you are struggling with dental anxiety.
Sedation dentistry has given many patients at our dentist office in Alma, MI, a way to get the dental care they need while managing their dental anxiety.
To learn more about our dental sedation, call 989-796-4848 or contact us online.
For now, answer a few questions to find out if you should look into sedation dentistry.