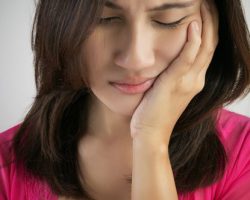 TMJ, or temporomandibular joint disorders, affect millions of people across the United States. TMJ problems can leave you feeling pain in your jaw and face, suffering from earaches and headaches (including migraines), or having trouble opening and closing your mouth.
You can get help at our dentist office in Alma, MI. Dr. Thomas McDonald discusses the causes of TMJ disorders in the video below as well as TMJ treatments that we offer at Mid-Michigan Dental Excellence.
Call (989) 796-4848 or contact us online to learn more about how we could help you or someone you love with TMJ problems.
cx